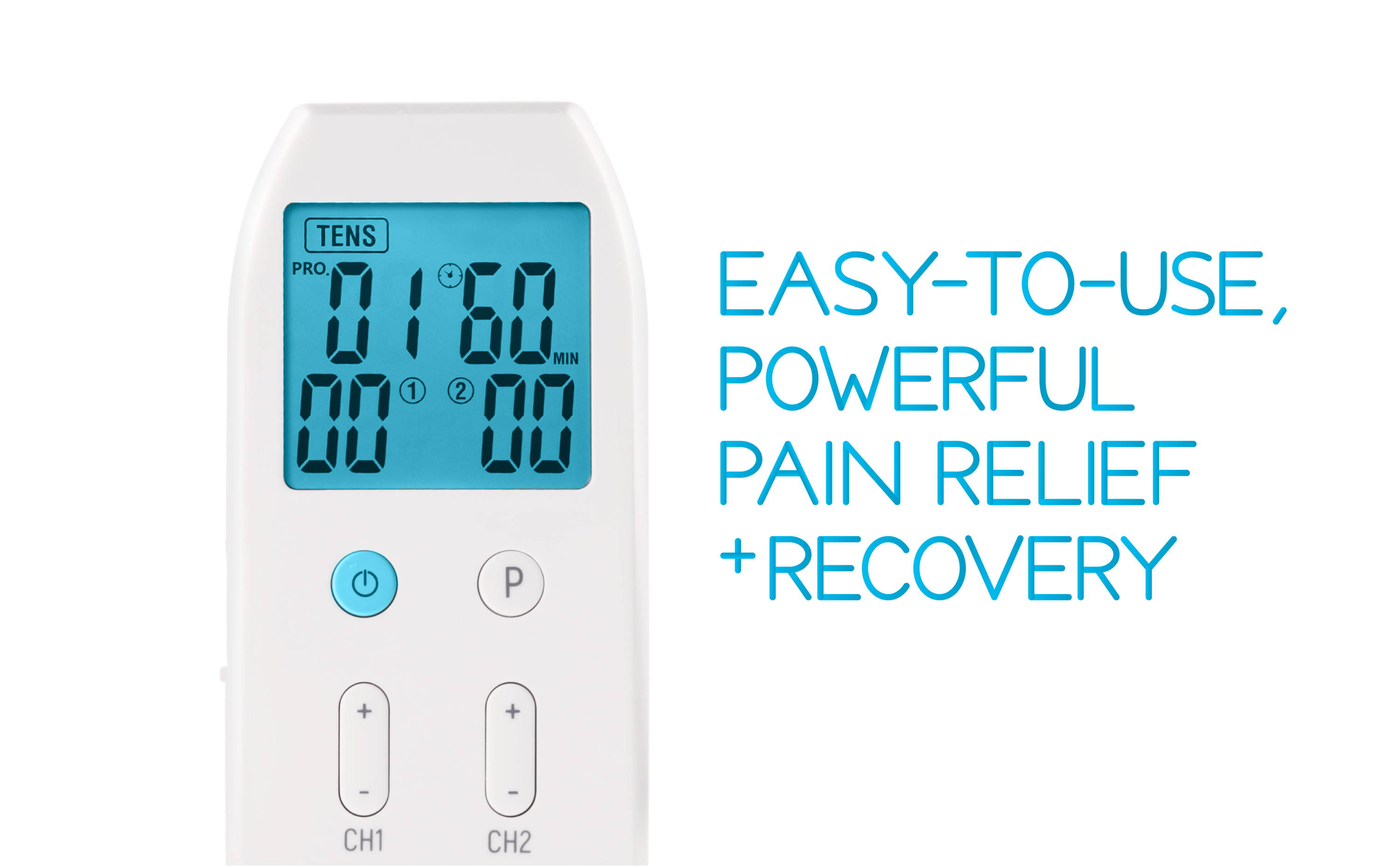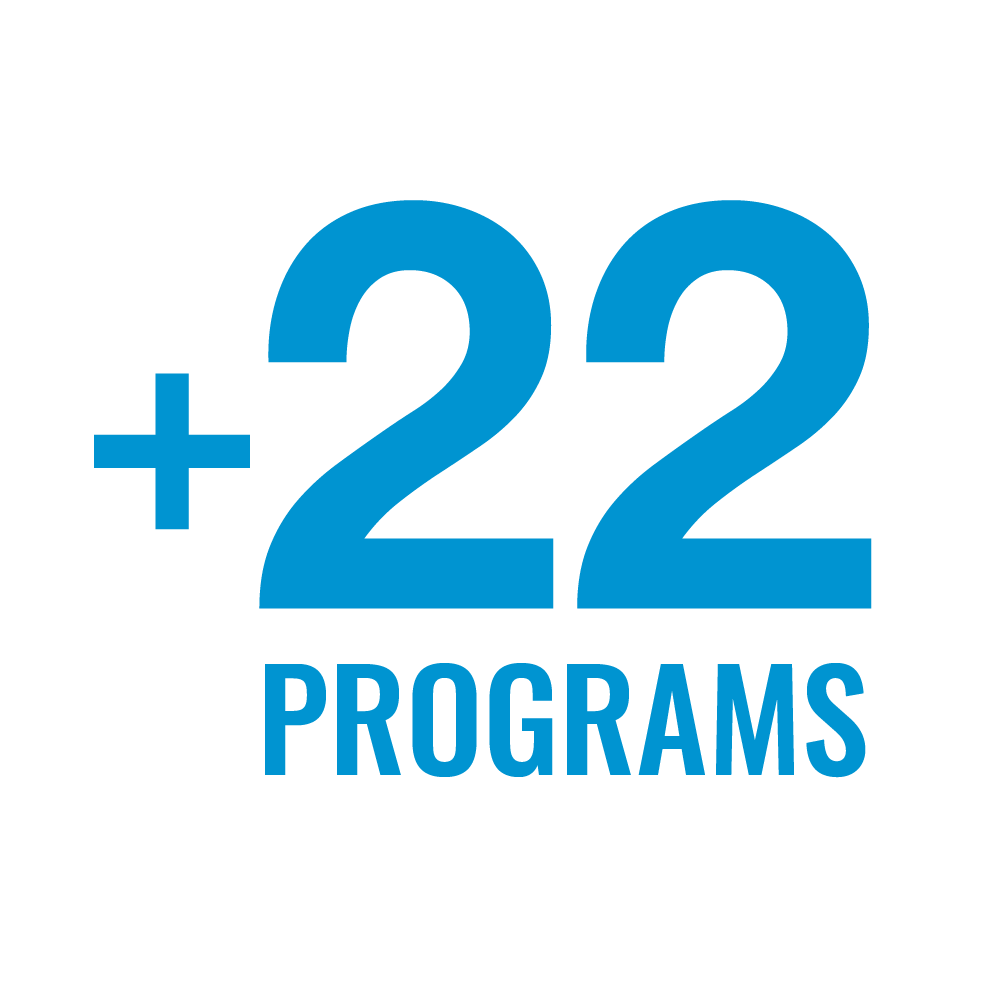 Includes 22 different preset programs to fit just about any need.

Intensity level ranges from 1 to 40 to treat everything from mild to the most severe pain.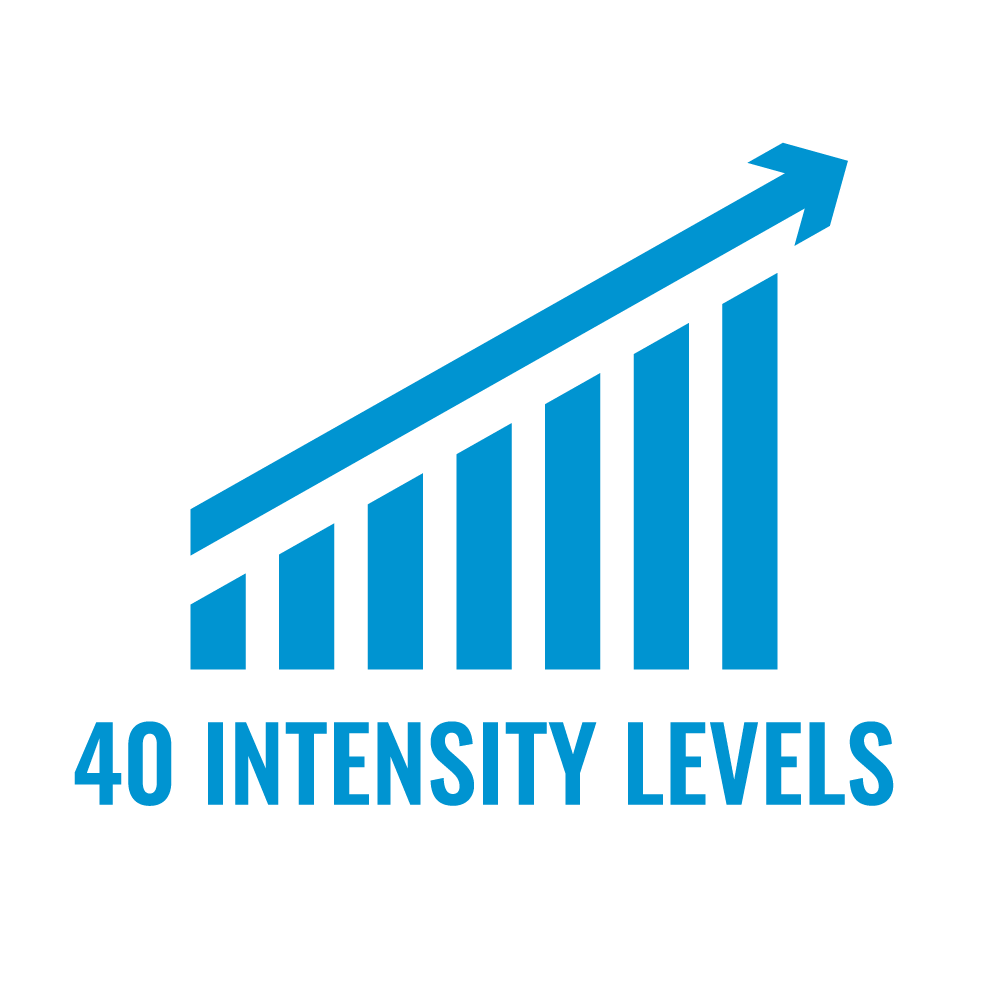 Long lasting USB rechargeable battery can last for weeks on a single charge.
User customizable programs allow you to create personalized pain relief or recovery programs.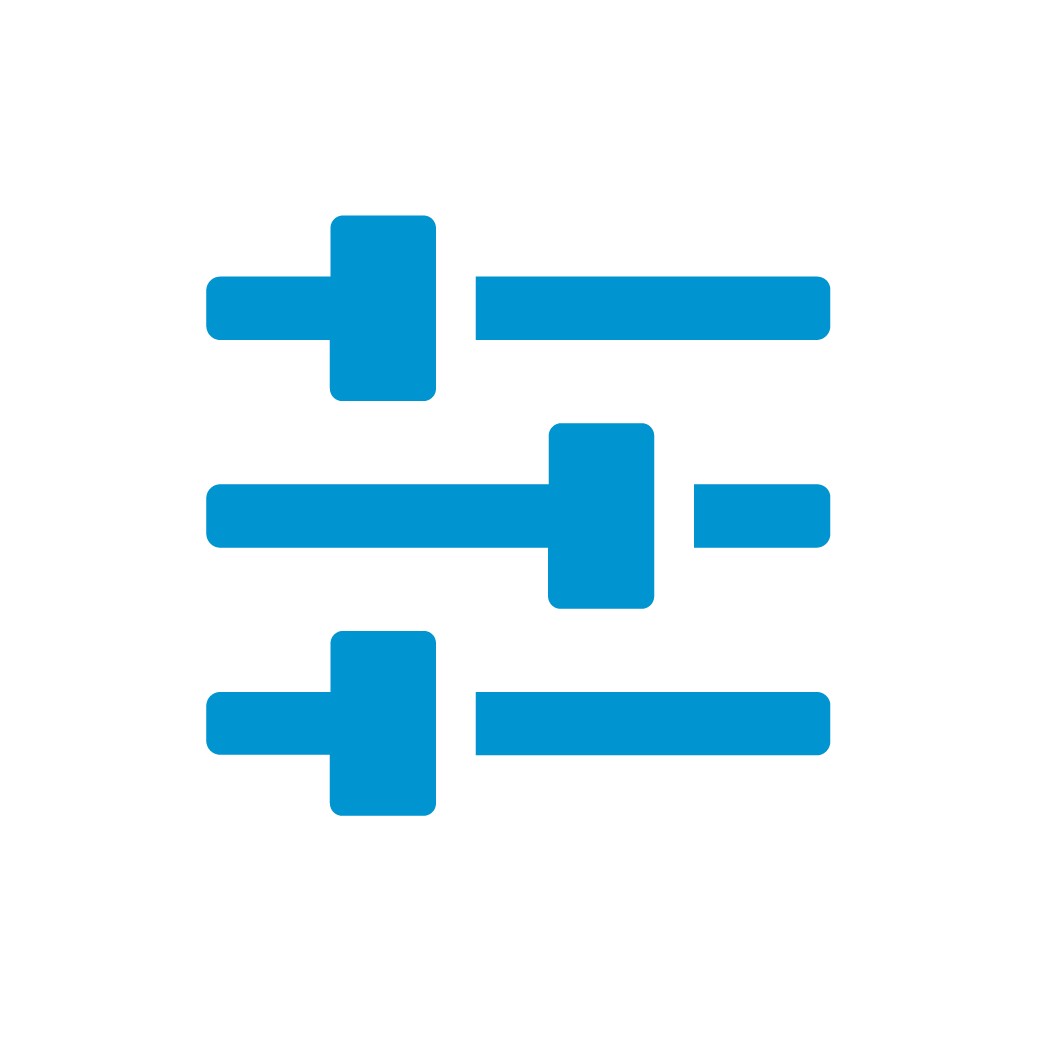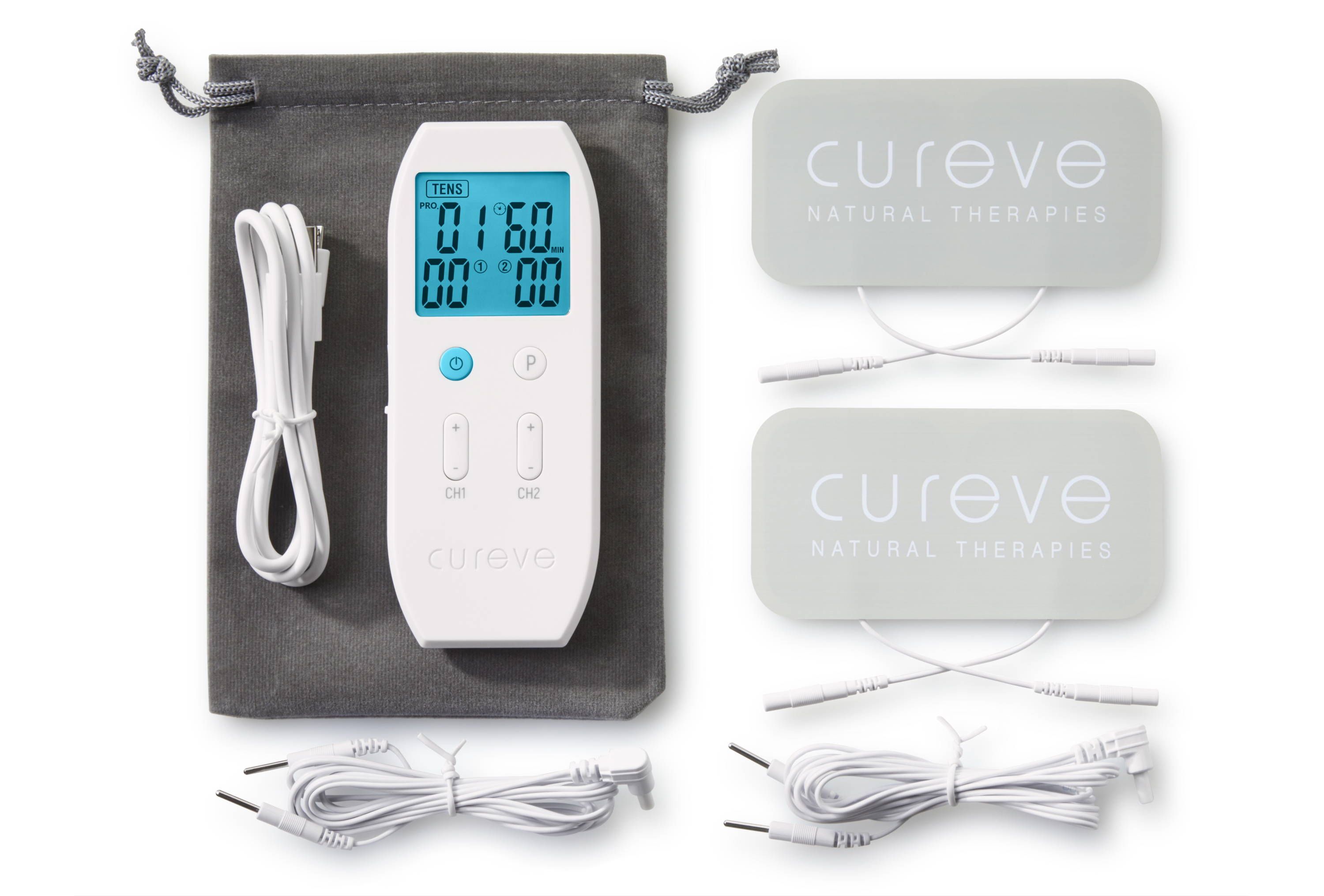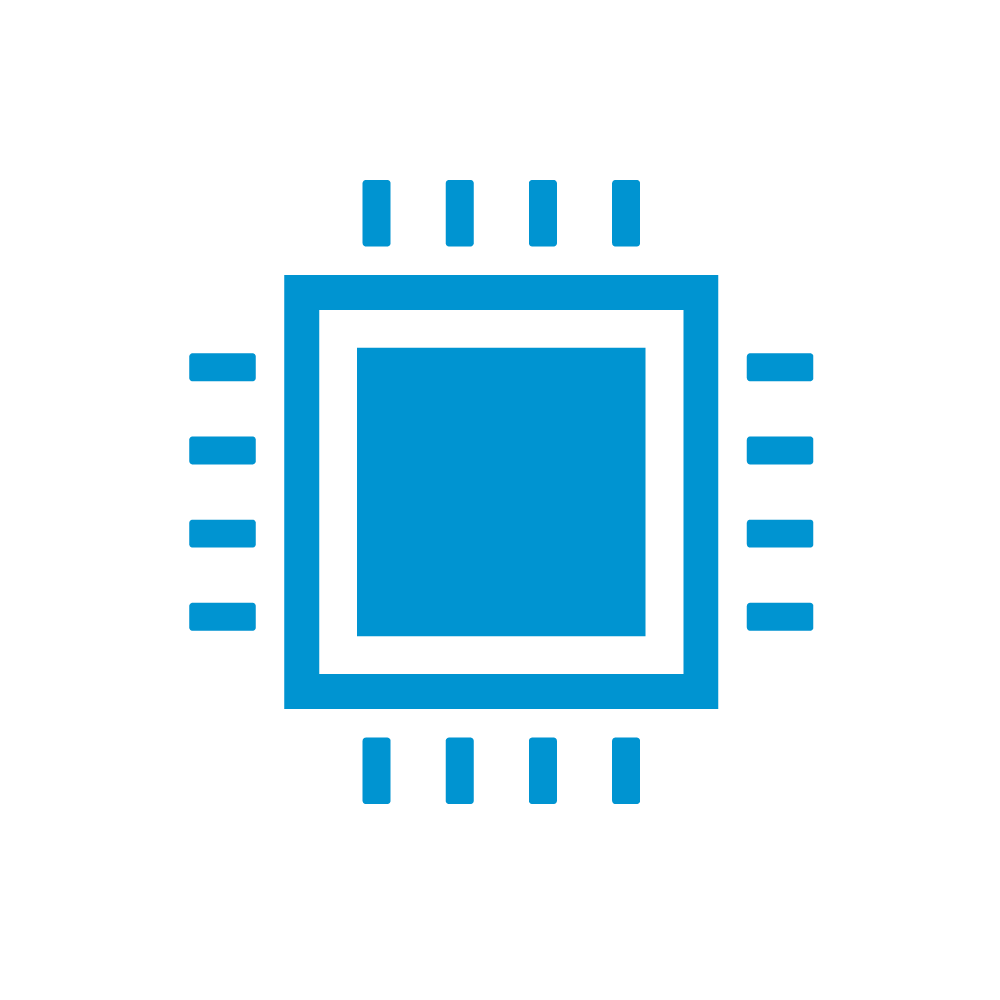 Remembers your last used settings when turning on and off.
Pad connection sensor ensures stimulation is not generated unless pads are securely attached to the body.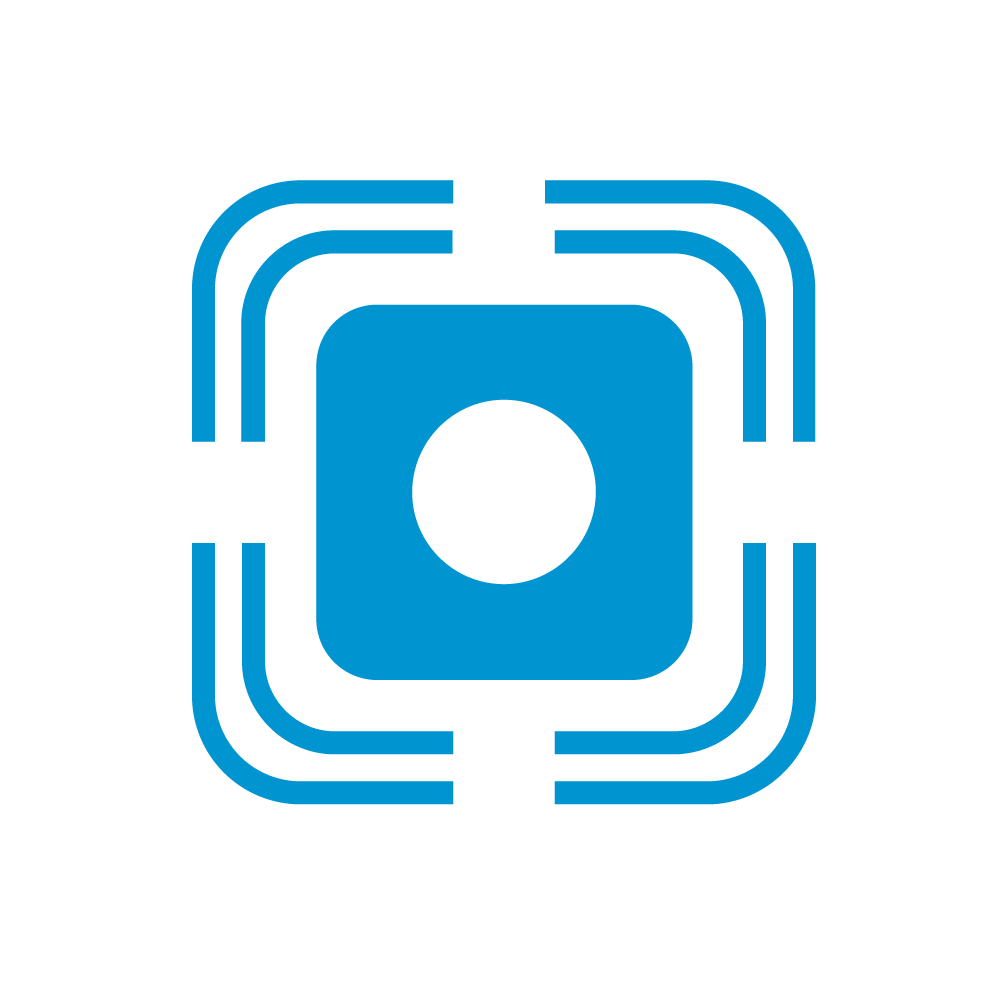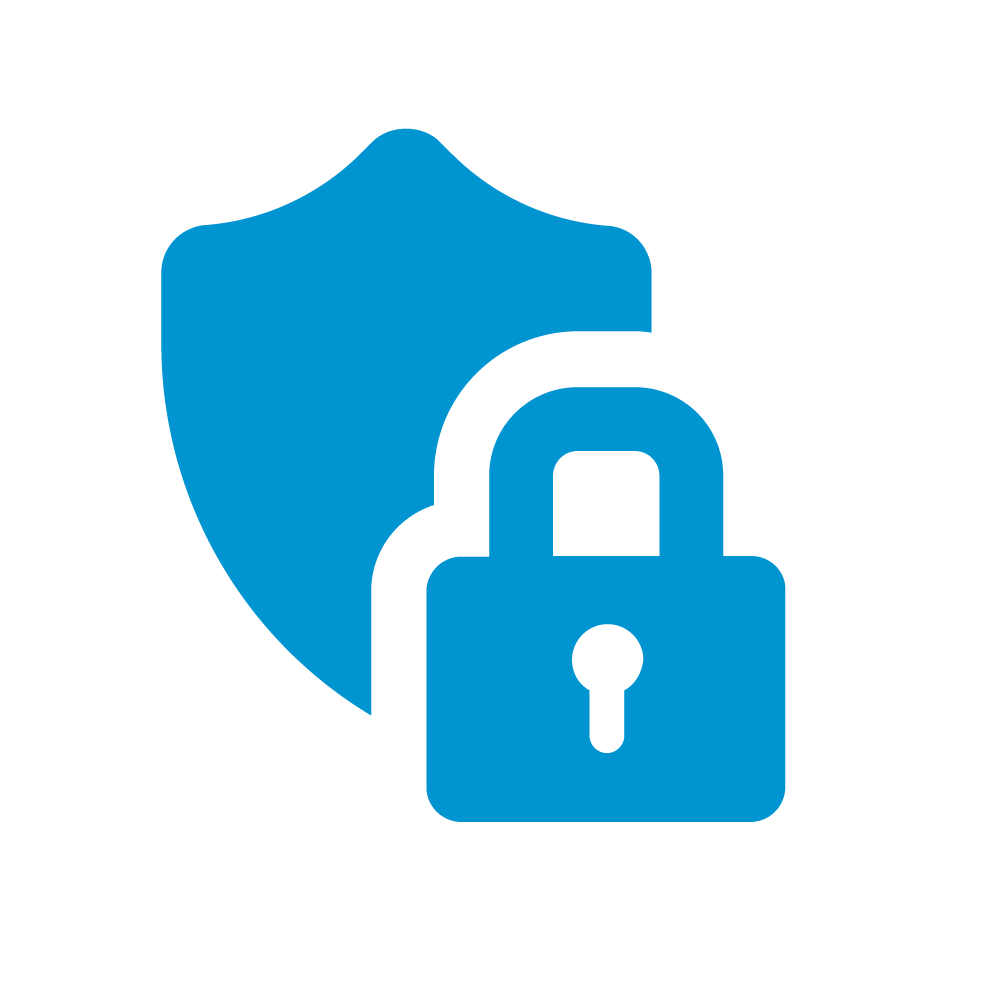 Intensity level lock ensures intensity level is not accidentally increased during use.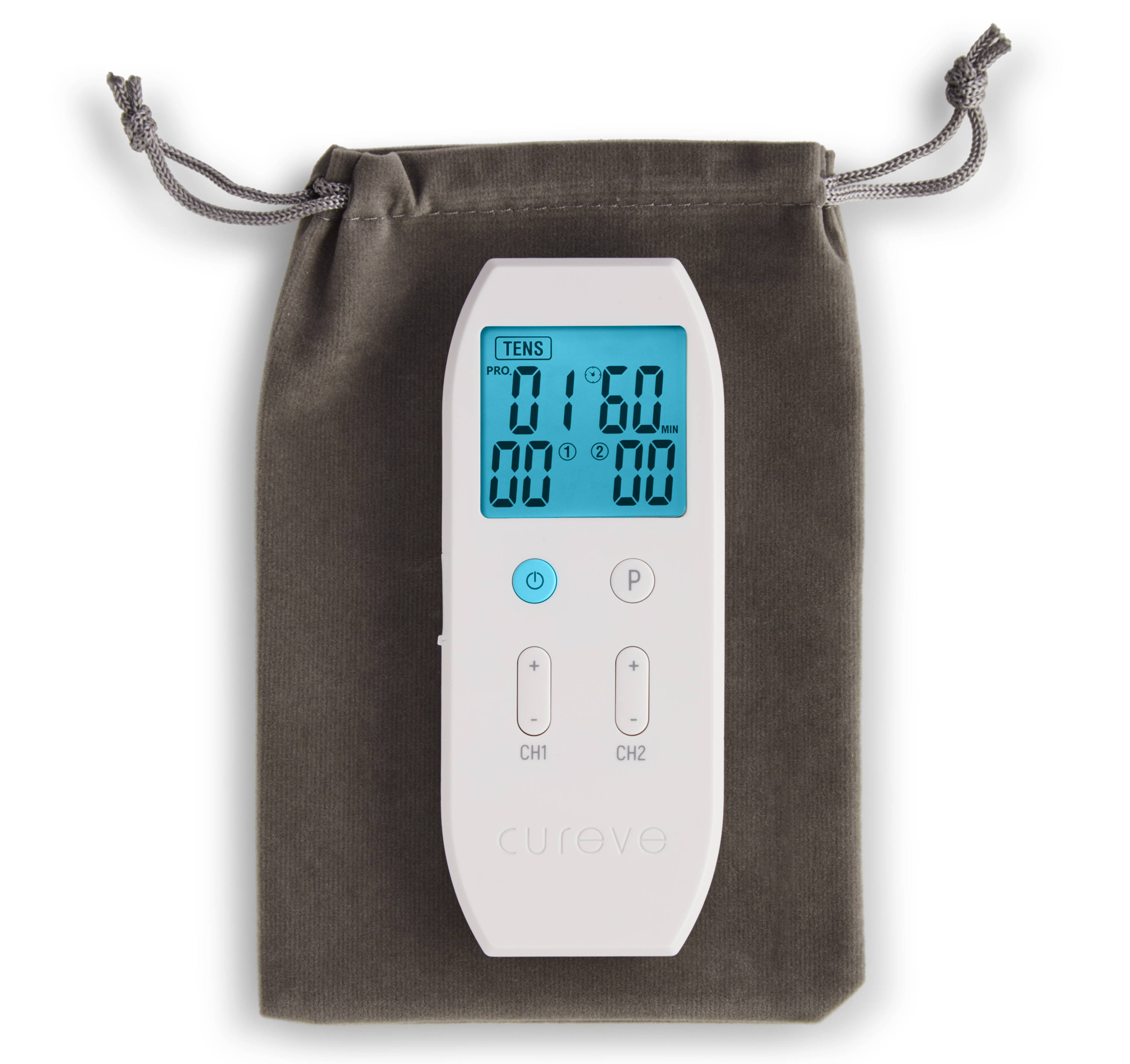 Try risk free for 30 days

Free shipping and returns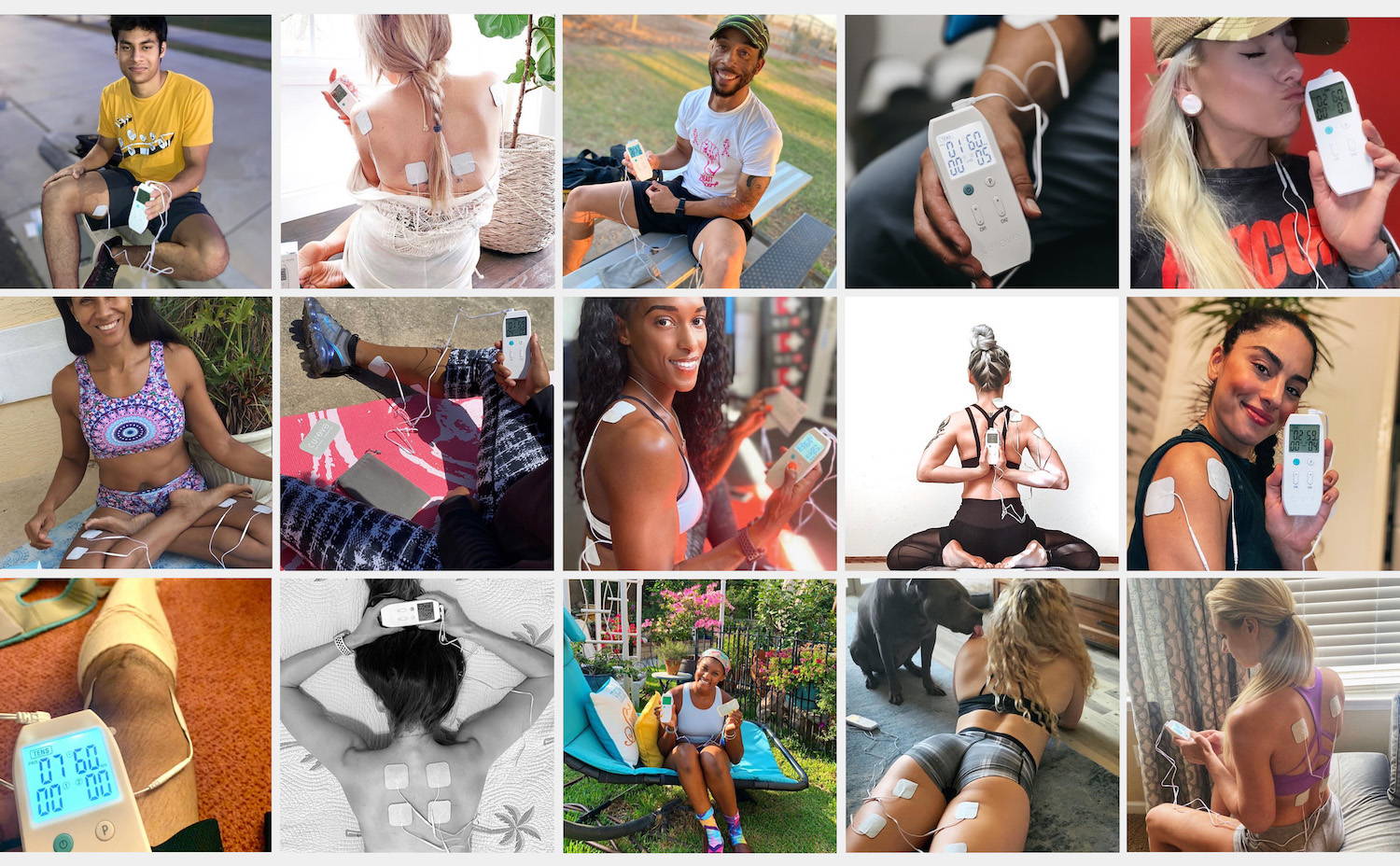 Join the thousands of Cureve customers that are already getting pain relief and recovery!
My Physical Therapists LOVED It!
I have bad knees, and when I re-aggravated a meniscus tear last spring, my physical therapists (PTs) recommended that I get a TENS unit for home use. As they didn't recommend a specific unit, I did some Internet searching and turned up the Cureve unit. I ordered it figuring if my PTs weren't happy with it, I'd return it and push for a better recommendation.

Needless to say, they LOVED the unit! They were really impressed with the different programs that came with it. They especially liked that it had a rechargeable battery, making it super portable, so you didn't have to worry about plugging it into a wall somewhere to use it.
Thanks to my PTs' good work last summer, I haven't needed to use it since. I'm sure though if I need it again, it'll be there to help with the needed pain relief. Plus, if I run into problems remembering how to use it, I feel confident the excellent service I received when I first ordered the unit will be there to help as well.
Excellent Therapeutic Aid
Great product with excellent service. An essential aid in helping me rebuild muscle in my leg after injury and lack of use. Helps to strengthen my leg muscles. I am able to do more with less recovery time and soreness. Many thanks as it is part of my wellness routine.
Great service
Respond quickly , very informative and great products
Sweet relief!
I've been extremely pleased with my tens into! I'm am ER nurse and have had a rough year this past year and have used my tens unit weekly if not daily and it has not let me down yet! It provides the relief to my aching muscles that I need! Great product!
Great tool for cramps!
Bought this for my daughter to use and it helps so much! She can discretely hide it under her clothes and wear it throughout the day at school. It's been a huge relief. Love the many setting you can choose from. Highly recommend!